As with all types of cancer, having travel insurance for your medical condition before you head off on that well-deserved trip can make all the difference for when you're trying to relax on holiday. Unfortunately, many insurance companies tend to charge larger premiums for travellers with bladder cancer trying to get away
What will my bladder cancer travel insurance provide cover for?
Travelling with a medical condition can often be a stressful and difficult experience.
We have multiple levels of cover depending entirely on your needs, and our medical screening system is quick, simple and not intrusive. All of our travel insurance policies cover you for the below and more:
Up to £10,000,000 for medical emergencies, such as:
If you need emergency medical attention
Replacement of prescription medication
If your mobile of disability equipment needs replacing or fixing
Public hospital benefit
Along with:
Up to £5,000 for cancellation or curtailment
Up to £2,000 for lost, stolen or damaged possessions
Up to £50,000 for legal advice
Up to £2,000,000 for personal liability
Up to £50,000 to cover legal advice
Up to £250 to cover a lost, stolen or damaged passport
Up to £250 for lost or stolen cash

Rated 9.2/10 on Trustpilot
From, over 6,544 customer reviews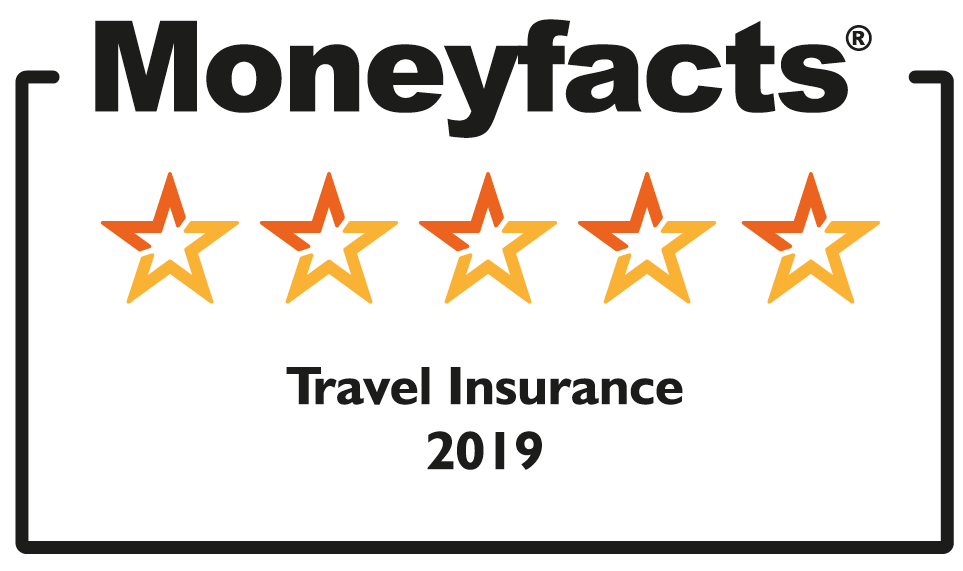 Travelling abroad shouldn't have to be a luxury, especially if you are already handling the pressures that can come with bladder cancer, so Get Going Travel Insurance have created policies specifically to fit your budget. We also offer cruise and winter sports extensions which allow you to cater your travel insurance policy to your specific travel needs.
Why Choose Get Going?
10,000 medical conditions covered
24/7 emergency assistance team
£10m cover for emergencies
91%* of customers would recommend to a friend
Frequently Asked Questions
What our customers say
Ms Bowditch

"Hi , I'm writing to let you know just how lovely your staff are. I had to phone yet again to alter my travel insurance due to the Corona virus, I spoke to a young lady called Monica this m...

Ms Bowditch

Mr Phillips

"Very satisfied, I will contact you before our next holiday which we hope to arrange in September."

Mr Phillips

Mr Reece

"Had to change holiday date and all completed with ease with a quick phone call. At NO EXTRA cost what a nice change well done."

Mr Reece

Mrs Tullock

"Unfortunately had to cancel cruise to Alaska due to husband's sudden illness 6 days before due to go. Once I set the ball rolling for an insurance claim and received necessary document...

Mrs Tullock

Mrs Arlett

"I don't normally leave feedback but after dealing with Paul I have to commend you on an excellent service. It was a pleasure to deal with a polite competent person who sorted out my qu...

Mrs Arlett
Read More Reviews
We are dedicated to offering travel insurance policies with pre-existing medical conditions cover, so whether it is you looking for a good quality travel insurance policy, or someone you are travelling with who needs cover for their specific medical situation, please contact us or get a quote by choosing from one of the policies below