Longstay travel insurance or extended travel insurance is available to travellers aged 55 years and below (anyone under the age of 17 must be travelling with someone aged 18 or over). You must select the duration of your trip during the quote but you can always call us to extend up to a maximum of 547 days (18 months). You'll be covered to travel to multiple destinations, within your chosen geographical area, and can call to change to a different geographical area.
As with all Get Going policies, all medical conditions are considered – being away from home for an extended period of time makes medical security a must, so be sure to declare any conditions upon purchase.
The benefits of our longstay travel insurance
Enjoy the security of up to £1,250 cancellation and curtailment cover
All medical conditions are considered and 100's are covered
Up to £5,000,000 available in case of a medical emergency
24-hour emergency assistance team
Our Longstay policies are available for any of the following destinations for more information on which country falls into these regions please click here 
Take your time to consider your policy during our 14 day cooling off period, and if you wish to cancel within this time, you'll receive a full refund

Rated 4.6/5 on Trustpilot
From, over 7,147 customer reviews
What is covered by our Longstay travel insurance?
Longstay insurance with Get Going aims to keep you travelling without having to think about the 'What ifs'. We provide all of the essentials and few extra cover levels, just for good measure.
Cancellation cover is available up to the maximum stated in the policy and is accessible from the day of purchase
Cover for delayed and missed departure
Up to as £5,000,000 cover in the event of a medical emergency
£150 of cover available to cater for the loss or theft of cash
£150 of cover available to cater for the loss or theft of your passport
Up to £2,000,000 available to cater for personal liability
Up to as £15,000 for personal accident
Up to £10,000 to cover for legal advice
A maximum of £500 cover available in the event that you are unable to use your pre-booked accommodation
Your policy wording will provide more detail on the specifics of your cover. Always make sure you read your policy wording thoroughly before you travel.
Activity Packs
Our longstay travel insurance policies cover over 80 activities as standard. If you are planning an actiity while you're away, remember to check your policy wording and ensure you have the correct cover. If your chosen activity is not covered as standard, do a quick search on our Activity Pack page, to find the correct pack for you.
VIEW ACTIVITY PACKS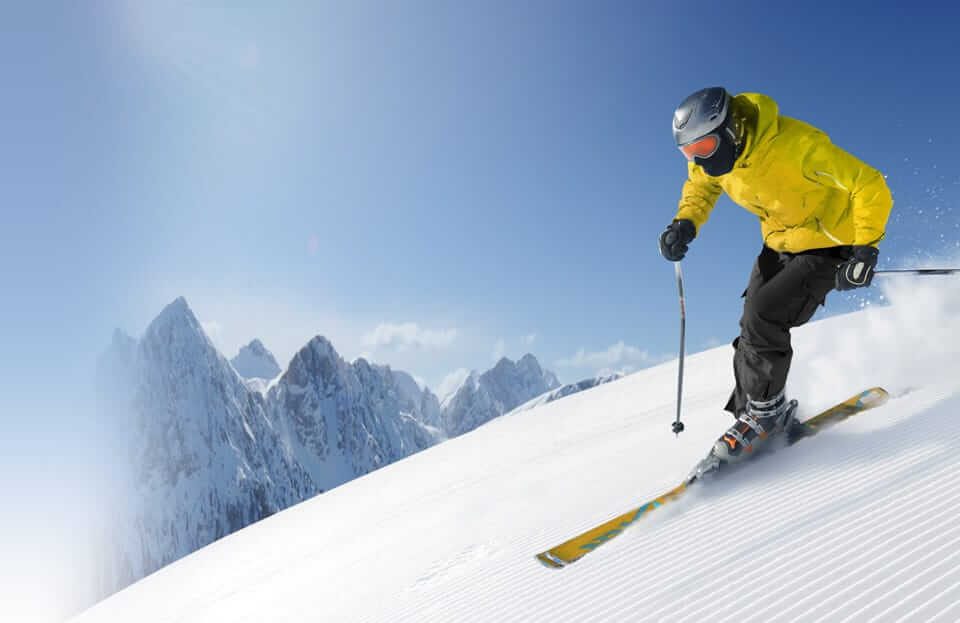 Extensions
Longstay travel insurance with GetGoing is completely customisable. Tailor your policy to suit you, using one or more of our available extension:
Why Choose Get Going?
1000's of medical conditions covered
24/7 emergency assistance team
£10m cover for emergencies
91%* of customers would recommend to a friend
What our customers say
Ms Bowditch

"Hi , I'm writing to let you know just how lovely your staff are. I had to phone yet again to alter my travel insurance due to the Corona virus, I spoke to a young lady called Monica this m...

Ms Bowditch

Mr Phillips

"Very satisfied, I will contact you before our next holiday which we hope to arrange in September."

Mr Phillips

Mr Reece

"Had to change holiday date and all completed with ease with a quick phone call. At NO EXTRA cost what a nice change well done."

Mr Reece

Mrs Tullock

"Unfortunately had to cancel cruise to Alaska due to husband's sudden illness 6 days before due to go. Once I set the ball rolling for an insurance claim and received necessary document...

Mrs Tullock

Mrs Arlett

"I don't normally leave feedback but after dealing with Paul I have to commend you on an excellent service. It was a pleasure to deal with a polite competent person who sorted out my qu...

Mrs Arlett
Read More Reviews
Frequently Asked Questions
*Please note, our online prices automatically include a 15% discount against our Customer Service Call Centre prices.
*Based on independent research conducted by finder.com in 2020