Rated 9.2/10 on Trustpilot
From, over 6,544 customer reviews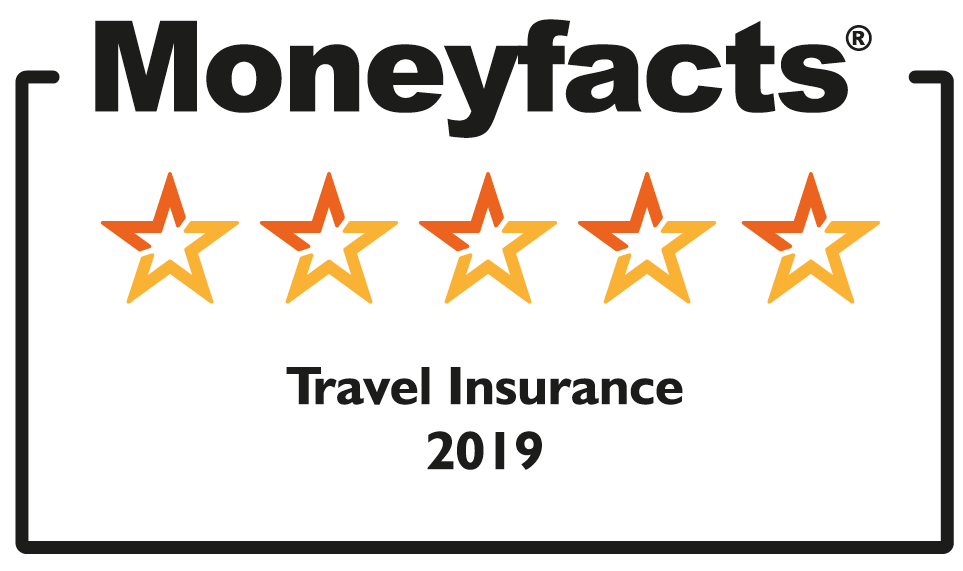 When you have a medical condition, finding suitable travel insurance can feel like a daunting task, but at Get Going, providing medical travel insurance  is our speciality. We use a relatively non-invasive medical screening system, to work towards our aim of being able to provide cover for as many of the UK's travellers as possible.
We offer our customers quick and affordable travel insurance with the option to choose from a number of cover levels and policies.
How will Brexit affect Travel?
We're here to clear up any concerns you may have, to help relieve some of the stress
Why Choose Get Going?
10,000 medical conditions covered
24/7 emergency assistance team
£10m cover for emergencies
91%* of customers would recommend to a friend
Read More
Refer a Friend
for your chance to
WIN £150!
What our customers say
Ms Bowditch

"Hi , I'm writing to let you know just how lovely your staff are. I had to phone yet again to alter my travel insurance due to the Corona virus, I spoke to a young lady called Monica this m...

Ms Bowditch

Mr Phillips

"Very satisfied, I will contact you before our next holiday which we hope to arrange in September."

Mr Phillips

Mr Reece

"Had to change holiday date and all completed with ease with a quick phone call. At NO EXTRA cost what a nice change well done."

Mr Reece

Mrs Tullock

"Unfortunately had to cancel cruise to Alaska due to husband's sudden illness 6 days before due to go. Once I set the ball rolling for an insurance claim and received necessary document...

Mrs Tullock

Mrs Arlett

"I don't normally leave feedback but after dealing with Paul I have to commend you on an excellent service. It was a pleasure to deal with a polite competent person who sorted out my qu...

Mrs Arlett
Read More Reviews
Frequently Asked Questions
*Single Trip from pricing is based on 3 nights in France, for a 50-year-old, individual traveller.
*Multi-Trip from pricing is based on a 12 month, Europe Excluding policy, for a 50-year-old, individual traveller.
*Longstay pricing is based on a 3 month, Europe Excluding policy, for a 35-year-old, individual traveller.
*Please note, our online prices automatically include a 15% discount against our Customer Service Call Centre prices.
*Based on independent research conducted by finder.com in 2020
*Brexit-Proof travel insurance pricing is based on 3 nights in France, for a 35 year old on our Diamond Single Trip policy