Roughly 10% of the population are living with heart and circulatory disease in the UK. That's around 7 million people! We pride ourselves on being specialist medical travel insurance providers, so providing travel insurance for common and stable heart conditions is an absolute must for us.
What cover is available when taking out a heart condition travel insurance policy?
All of our policies are specifically designed to provide affordable travel insurance policies that offer excellent cover levels. If you take out a travel insurance heart condition policy with Get Going, you can expect to see cover levels that include:
Up to £10,000,000 medical cover, including:
Public hospital benefit
Mobile and disability equipment replacement
Emergency replacement of prescription medication
If you need emergency medical attention
As well as:
Up to £5,000 Cover for cancellation and curtailment
Cover for outbound departure and connection
Up to £2,000,000 for personal liability
Up to £50,000 for legal advice
Up to £2,000 for lost, stolen or damaged possessions
Up to £250 cover for loss or theft of cash and passport

Rated 9.2/10 on Trustpilot
From, over 6,544 customer reviews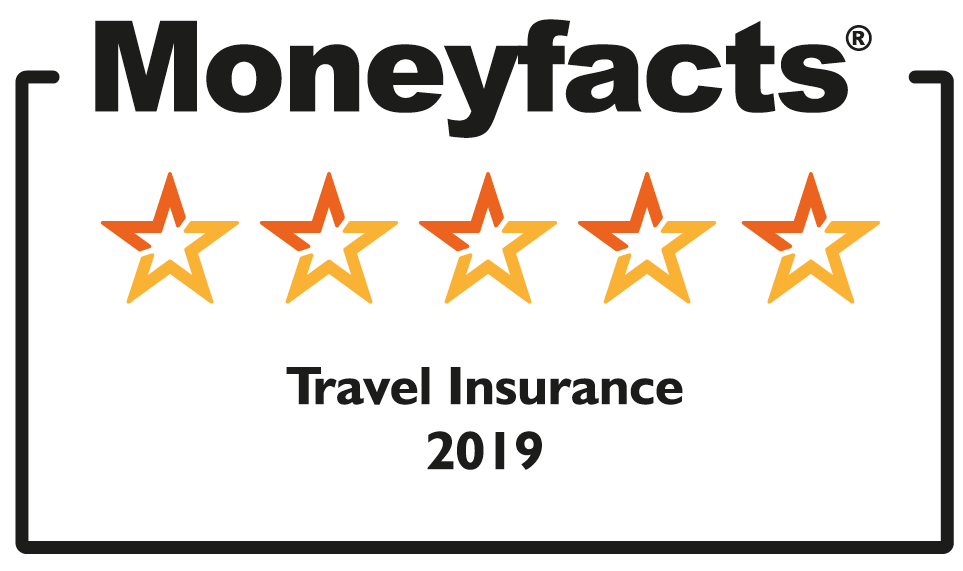 How to get Travel insurance after heart attack
If you need travel insurance after a heart attack, you can run a quote using our relatively quick and easy medical screening process. Travel insurance after a heart attack is available and we supply 100s of policies each year.
Every person's medical history is unique and we will always do the best we can to provide cover, it is vital that you screen your medical history accurately, to ensure that your claim is not denied if you run into an emergency while away.
Why Choose Get Going?
10,000 medical conditions covered
24/7 emergency assistance team
£10m cover for emergencies
91%* of customers would recommend to a friend
Physical holidays with travel insurance for people with heart conditions
If you have a heart condition, a daily physical activity could be very beneficial for you. It is thought that a little physical activity can actually help reduce the risk of a repeat heart attack or worsening heart problems – it can even help you recover.
It is important that you consult your GP before signing up for days of adventure BUT if you decide you want to incorporate some adventure or physical activity into your holiday, all of our travel insurance policies for people with heart conditions are customisable, and you have the option of adding one or multiple extensions and activity packs.
Options include:
Travel insurance for seniors with heart conditions
Travel insurance for heart patients, as with all of our travel insurance policies, is available to travellers up to the age of 85! It is worth noting that age limits do vary by policy type. Available policy types include:
What our customers say
Ms Bowditch

"Hi , I'm writing to let you know just how lovely your staff are. I had to phone yet again to alter my travel insurance due to the Corona virus, I spoke to a young lady called Monica this m...

Ms Bowditch

Mr Phillips

"Very satisfied, I will contact you before our next holiday which we hope to arrange in September."

Mr Phillips

Mr Reece

"Had to change holiday date and all completed with ease with a quick phone call. At NO EXTRA cost what a nice change well done."

Mr Reece

Mrs Tullock

"Unfortunately had to cancel cruise to Alaska due to husband's sudden illness 6 days before due to go. Once I set the ball rolling for an insurance claim and received necessary document...

Mrs Tullock

Mrs Arlett

"I don't normally leave feedback but after dealing with Paul I have to commend you on an excellent service. It was a pleasure to deal with a polite competent person who sorted out my qu...

Mrs Arlett
Read More Reviews
Frequently Asked Questions