Backpacker travel insurance is specifically designed to help you travel light. Our Backpacker policies are available to travellers between the ages of 17 – 35 and can provide cover for up to 18 months continuous travel – perfect for those planning a gap year.
What does backpacking travel insurance cover?
The cover levels included on a backpackers travel insurance policy  are:
£500 for cancellation of your trip
£3,000,000 in the event of medical emergencies
£500 cover for lost, stolen or damaged personal possessions
£150 cover for lost or stolen cash
£2,000,000 to cover personal liability
£15,000 to cover personal accident
£15,000 in the event that you need legal advice
Looking a little light? We stripped out a number of cover levels to ensure you travel smart and not heavy. If you are looking for broader cover, you may want to check out our longstay travel insurance instead or read on for a comparison of the two.

Rated 4.6/5 on Trustpilot
From, over 7,128 customer reviews
Even though your backpacking travel insurance covers over 80 activities as standard, you should always check that any activities you plan to do, are included in your cover. If not, please select the relevant activity pack when purchasing your policy.
Activity Packs
Back Packer travel insurance with GetGoing covers over 80 sports and activities as standard. If you are planning an activity such as bungee jumping or scuba diving while you are away, remember to check your policy wording and ensure you have the correct cover. If your planned activity is not covered as standard, refer to our Activity Pack page, to find the correct pack for your backpacker trip.
VIEW ACTIVITY PACKS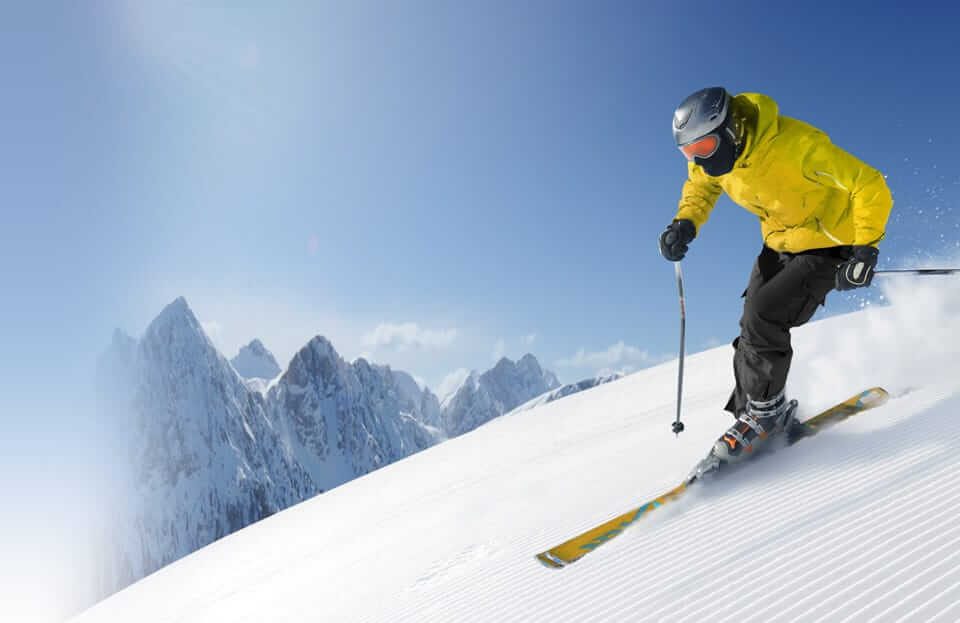 Extensions
Tailor your Back Packer travel insurance to suit you, using one or more of our available extension:
Why Choose Get Going?
10,000 medical conditions covered
24/7 emergency assistance team
£10m cover for emergencies
91%* of customers would recommend to a friend
Backpacking vs Longstay travel insurance
Our backpacker insurance has been specifically designed for the bargain backpacker. If you're going on a long trip but want a little more cover in your policy, or if you're planning a couple of years travelling, it's worth taking a look at our longstay policies. Still available at fantastic prices, wholly customisable with the option of multiple extensions, just with a little more cover included.
What our customers say
Ms Bowditch

"Hi , I'm writing to let you know just how lovely your staff are. I had to phone yet again to alter my travel insurance due to the Corona virus, I spoke to a young lady called Monica this m...

Ms Bowditch

Mr Phillips

"Very satisfied, I will contact you before our next holiday which we hope to arrange in September."

Mr Phillips

Mr Reece

"Had to change holiday date and all completed with ease with a quick phone call. At NO EXTRA cost what a nice change well done."

Mr Reece

Mrs Tullock

"Unfortunately had to cancel cruise to Alaska due to husband's sudden illness 6 days before due to go. Once I set the ball rolling for an insurance claim and received necessary document...

Mrs Tullock

Mrs Arlett

"I don't normally leave feedback but after dealing with Paul I have to commend you on an excellent service. It was a pleasure to deal with a polite competent person who sorted out my qu...

Mrs Arlett
Read More Reviews
Backpacking without travel insurance
There are certain places in the world that offer us Brits access to reduced cost health care – Australia for example. When travelling somewhere like this it can be very tempting to not take out backpacking travel insurance.
However, again using Australia as the example, the subsided healthcare service, Medicare, will not provide support for existing conditions or matters that do not require urgent attention. Other exclusions include access to pharmaceuticals when you're not an in-patient, use of the ambulance service and medical evacuations – all of these services can be very expensive.
Travelling without backpacking insurance not only reduces your access to adequate health care, it also means you are travelling without the benefits listed above (Curtailment, legal advice, cancellation cover, cover for personal possessions and so on).
The moral of the story? Taking out backpacking travel insurance for just a few pounds before you travel, could save you hundreds of pounds in the event of a claim.
Frequently Asked Questions