Multi trip travel insurance is available to UK residents only, aged 17 – 79. Most people who opt for the multi trip policy are planning on travelling more than twice a year, making this policy great for anyone taking lots of business trips and people with homes abroad. Maximum trip length on a Multi Trip policy is 31 days. If you're planning a holiday that's longer than that either a backpacker or longstay policy might be better suited to you.
What cover is available on Multi Trip Travel insurance?
Depending on the cover level chosen, the cover provided on a Get Going multi-trip travel insurance can be up to:
£5,000 Cancellation and Curtailment
£2,000 for lost or stolen personal possessions
£150 for delayed luggage
£10,000,000 emergency medical cover!
Including, £250 hospital benefit
£750 for emergency replacement of prescription medication
£5,000 to replace mobility and disability equipment
£250 for lost or theft of passport
£250 for loss or theft of cash
£2,000,000 for personal liability
£25,000 for personal accident
£50,000 for legal advice
You can cancel for FREE if you've only paid your trip deposit, meaning you don't have to pay any excess if you're only claiming for the cost of your holiday deposit.

Rated 9.2/10 on Trustpilot
From, over 6,544 customer reviews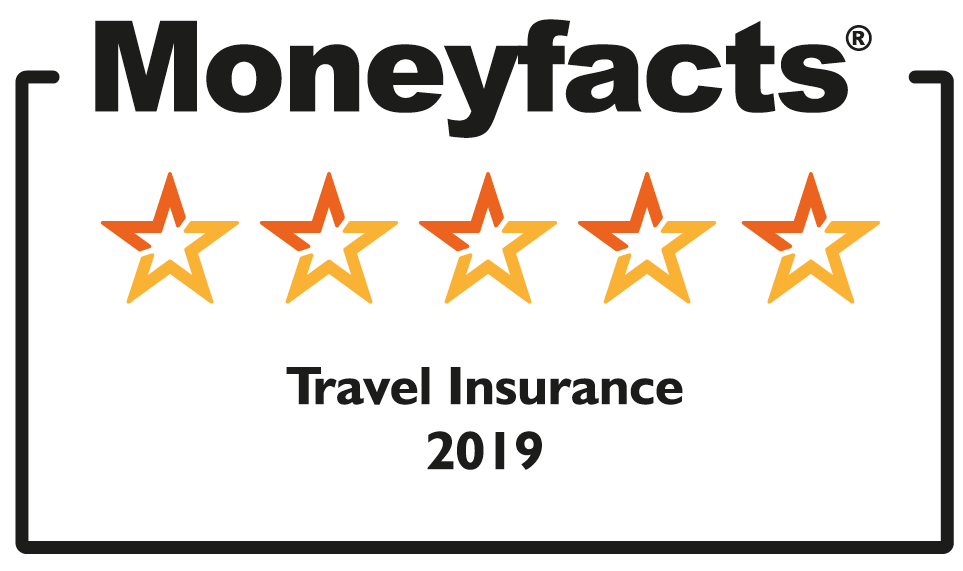 Multi Trip travel insurance with a medical condition
At Get Going, we are medical travel insurance specialists. This means that all of our policies, including Multi Trip, are available to people travelling with medical conditions. If your condition changes at any point during your 12-month policy it is important that you give us a call and let us know.
Examples of medical conditions regularly covered on Get Going policies include:
For more information on medical conditions covered, see our Medical Conditions page
Activity Packs
Our Multi trip policies cover over 80 activities as standard. If you are planning on taking part in an activity on your next holiday, be sure to check that you have the right cover. If your activity is not covered as standard, simply search our activity packs page and find the right pack for you.
VIEW ACTIVITY PACKS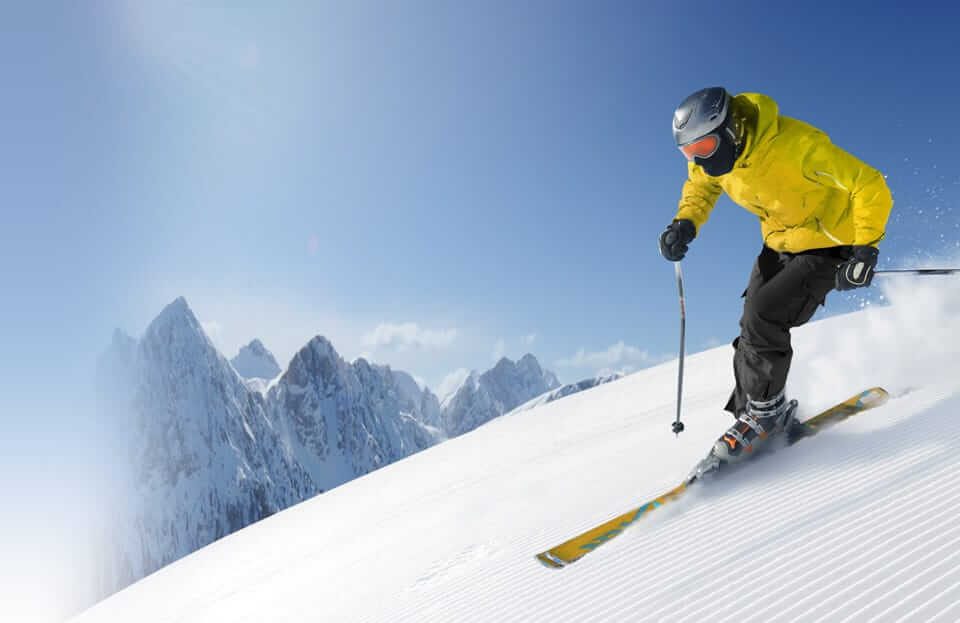 Extensions
Our Multi Trip policies are completely customisable. Tailor your multi trip travel insurance policy to suit you, using one or more of our extensions:
Why Choose Get Going?
10,000 medical conditions covered
24/7 emergency assistance team
£10m cover for emergencies
91%* of customers would recommend to a friend
Where can I travel to on a Multi Trip travel insurance policy?
When purchasing your policy you will be asked to choose from a number of destinations. You will have the options of:
United Kingdom and the Isle of Man
Europe excluding Spain
Europe including Spain
Worldwide Excluding USA, Canada and The Caribbean
Worldwide including USA, Canada and The Caribbean
It is important to select the destination most suitable for the multiple trips that you have lined up for the next 12 months. In the event that one of your trips falls beyond the originally selected geographical zone, you can always call to enquire about upgrading your policy or opt for a single trip policy to provide cover for your new trip.
For a full list of the countries covered by Multi Trip policies, please see What Countries We Cover.
What our customers say
Ms Bowditch

"Hi , I'm writing to let you know just how lovely your staff are. I had to phone yet again to alter my travel insurance due to the Corona virus, I spoke to a young lady called Monica this m...

Ms Bowditch

Mr Phillips

"Very satisfied, I will contact you before our next holiday which we hope to arrange in September."

Mr Phillips

Mr Reece

"Had to change holiday date and all completed with ease with a quick phone call. At NO EXTRA cost what a nice change well done."

Mr Reece

Mrs Tullock

"Unfortunately had to cancel cruise to Alaska due to husband's sudden illness 6 days before due to go. Once I set the ball rolling for an insurance claim and received necessary document...

Mrs Tullock

Mrs Arlett

"I don't normally leave feedback but after dealing with Paul I have to commend you on an excellent service. It was a pleasure to deal with a polite competent person who sorted out my qu...

Mrs Arlett
Read More Reviews
Frequently Asked Questions