Did you know that people aged 50 plus are now taking more holidays and flying farther afield than millennials? With all that holidaying to do, providing affordable travel insurance for over 50s is crucial for us. We benefit from being extremely competitively priced, being able to cater for 1,000s of medical conditions and still offering a very good quality product.
What cover is available on 50 plus travel insurance?
50 plus travel insurance is available on three different cover levels, Basic, Standard and Premier. Your cover amount will depend on the cover level that you opt for when you purchase. Each cover level includes cover for:
Up to £10,000,000 in case of a medical emergency
Up to £5,000 for cancellation and curtailment
Up to £250 to cover a lost or stolen passport
Up to £250 to cover lost or stolen cash
Up to £2,000 for lost, stolen or damaged luggage
Up to £2,000,000 to cover personal liability
Up to £50,000 for legal advice
Up to £250 cover for pet care

Rated 9.2/10 on Trustpilot
From, over 6,544 customer reviews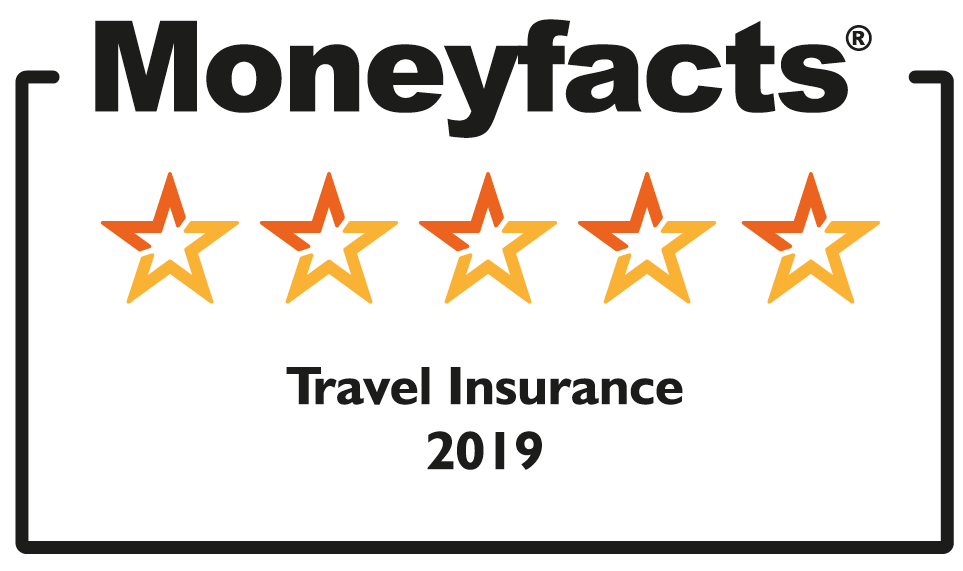 Over 50 travel insurance with medical conditions
We provide 1000s of policies each year and the majority of them are for over 50 travel insurance, with medical conditions. Some of our most commonly covered conditions include:
This is by no means an extensive list of all of the medical conditions that we regularly provide cover for, for more information, take a look at our medical travel insurance page.
If you need over 50's travel insurance, with medical condition cover, simply run through a quick quote and enter your medical history. The information you share with us is strictly confidential and we will never share it with third parties.
Why Choose Get Going?
10,000 medical conditions covered
24/7 emergency assistance team
£10m cover for emergencies
91%* of customers would recommend to a friend
The best over 50s travel insurance
The best over 50s travel insurance is the policy that best suits your needs. Each traveller is unique, their holiday destination is different, their itinerary is different, their priorities are different – and so are their medical conditions.
When looking for the best over 50s travel insurance you should ask yourself what your main priority is. Are you going on a particularly expensive holiday? You should always ensure your cover equals or exceeds the overall cost of your trip, in case you need to cancel. Do you suffer with temperamental medical conditions and want to know you have emergency medical assistance at hand, 24/7?
Answer these questions and then look carefully at the cover levels we offer: Basic, Standard and Premier. When checking the cover, remember that cover levels and excess levels are applicable per person.
Frequently Asked Questions
What our customers say
Ms Bowditch

"Hi , I'm writing to let you know just how lovely your staff are. I had to phone yet again to alter my travel insurance due to the Corona virus, I spoke to a young lady called Monica this m...

Ms Bowditch

Mr Phillips

"Very satisfied, I will contact you before our next holiday which we hope to arrange in September."

Mr Phillips

Mr Reece

"Had to change holiday date and all completed with ease with a quick phone call. At NO EXTRA cost what a nice change well done."

Mr Reece

Mrs Tullock

"Unfortunately had to cancel cruise to Alaska due to husband's sudden illness 6 days before due to go. Once I set the ball rolling for an insurance claim and received necessary document...

Mrs Tullock

Mrs Arlett

"I don't normally leave feedback but after dealing with Paul I have to commend you on an excellent service. It was a pleasure to deal with a polite competent person who sorted out my qu...

Mrs Arlett
Read More Reviews