The Strangest Laws Abroad
May 20, 2016
It's illegal not to smile in Milan and to be overweight in Japan – The strangest laws abroad
Travelling round the world and experiencing different cultures can reveal a number of things about the human race and the world that we live in, but it's often not a bad idea to do some research about the laws and customs of where you might be travelling to so that you won't end up in jail for having a spectacular unsmiling poker face in Milan or piling on the pounds in Japan.
HomeAwayUK recently conducted some research into some of the world's strangest laws, and whilst most of us will be familiar with America's no-jaywalking law, things like having a sleeping donkey in your bathtub or eating somewhere which is on fire might seem pretty strange to be illegal.
Apparently, when a light bulb blows in Victoria, Australia, no one but a qualified and fully licenced electrician can change it. Victoria, which is the country's second most populated state says that it's totally illegal to change a light bulb unless you're a licenced electrician, and anyone who decides to take both the law and the light bulb into their own hands could receive a fine of up to $10 (£5.50).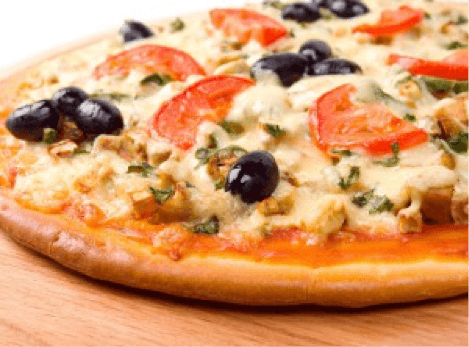 Milan must be the happiest city in the world, because it's actually illegal to frown except during funerals or hospital visits. Keep that smile on your face or you could be facing a pretty heavy fine.
If you're planning on visiting Oklahoma in the United States any time soon, make sure your donkey is out of the bath by 7pm. Why? Because having a sleeping donkey in your bathtub after the hour of 7pm is worthy of a fine.
In Japan, it is actually illegal to be fat. In the country which bought us sumo-wrestling. In 2009, lawmakers set a maximum waistline law, meaning every man aged over 40 years old must not have a waistline which measures over 32 inches, and every woman over 40 should have a waistline under 35 inches.
Chicago, United States has set a law which means that if the restaurant you are sat eating in is alight with fire, you are legally forbidden from sticking around – it's illegal to still be sat there eating. Not that you would be anyway, right? Even if the lobster linguine was di-vine.
Back on home turf, did you know that it is actually illegal to die within the Houses of Parliament? Voted the most ludicrous law back in 2007, a spokesperson for the House of Commons said: "The people who know about these things here say there is no basis for such a law, not to say that it does not exist somewhere in writing."